Rohrer & Associates's expertise and personalized approach to Disability Income has allowed for new solutions and services unseen in the insurance industry.
Also consider the fact that illness causes 90% of disabilities, and most long-term disabilities are not covered by workers' compensation. Your clients could be financially vulnerable if they suffer from a disability.
It's important to educate your clients about how to protect their most valuable financial resource – their ability to earn an income. Here are some questions you can ask your clients and prospects in order to get the conversation started:
What is your most valuable financial resource? (What is it worth? Is it protected?)
If you no longer received a paycheck, what sources would you tap into to pay your bills?
How long could you survive without your income?
What do you think your chances are of becoming disabled?
Contact your Disability Insurance Specialist for more information about Disability Insurance Awareness Month today.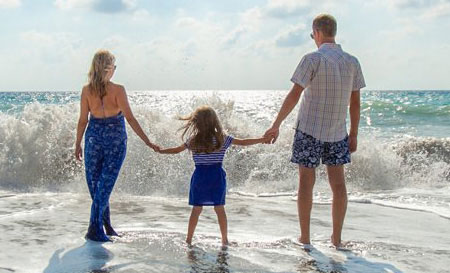 Statistically, over one in four of today's 20 year olds will experience a long term disability before they retire. Yet according to the Social Security Administration, 69 percent of private sector wage earners have no private long term disability insurance.